The fast path for demanding forms
GET STARTED

Demanding forms with less code
Forget about hundreds of lines of code! Lightweightform combines several tools to significantly reduce the number of lines needed to build demanding Web forms.
Made for all screens
Lightweightform works in desktop or mobile. We provide responsive design, cross-browser compatibility and you can even use the same code whether you're developing for one or more operating systems.
Tailored for you
Ready-made components, such as input fields, tables, modal forms, tabs, and other, plus the most common UI components. Use them to build and test your custom form.
Open Source
Lightweightform is an open source framework, free to use and modify.
You can use it to create non-commercial and commercial web forms.
Lightweightform's team guarantees that our framework can always be
a trustworthy solution for your needs.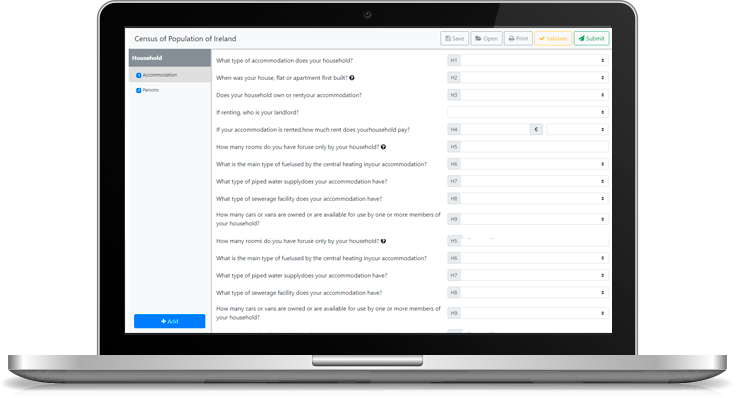 Subscribe to stay updated
SUBSCRIBE